Due to the very high volume of orders this season, processing and communication for some orders may be delayed this spring. At this time commercial orders will take priority. We will be in contact in regards to smaller orders as soon as possible and shipping them out as we are able. Please remember to include your mailing address on the order form, as this will allow us a quicker turnaround time for these orders when the time comes. Please be patient with us as we return emails as well, we will get to you. We appreciate your continued patience and understanding. 
For over 40 years C.O. Keddy Nursery Inc has been proud to produce top quality, inspected strawberry plants and raspberry canes for across Canada and the United States.
We also offer an assortment of blackberry plants, asparagus roots and rhubarb crowns for the Canadian market.
NOTE: We no longer are accepting small orders. Minimum order of strawberry plants is 100 of one kind, and minimum order of raspberry canes and asparagus is 25 of all one kind.
All our plants are grown from foundation stock, our own as well as stock from other sources, in soil fumigated at the recommended labeled rate under carefully controlled conditions. All plants are inspected by professionals from the Nova Scotia Department of Agriculture and from Perennia.
In order to guarantee that we are offering top quality plants, our nursery continues to participate in research and development programs ensuring that we are able to provide only the best to our loyal customer base. Our goal is to provide you with a product that will help your business continue to prosper and offer our knowledge and expertise to help you achieve your production goals.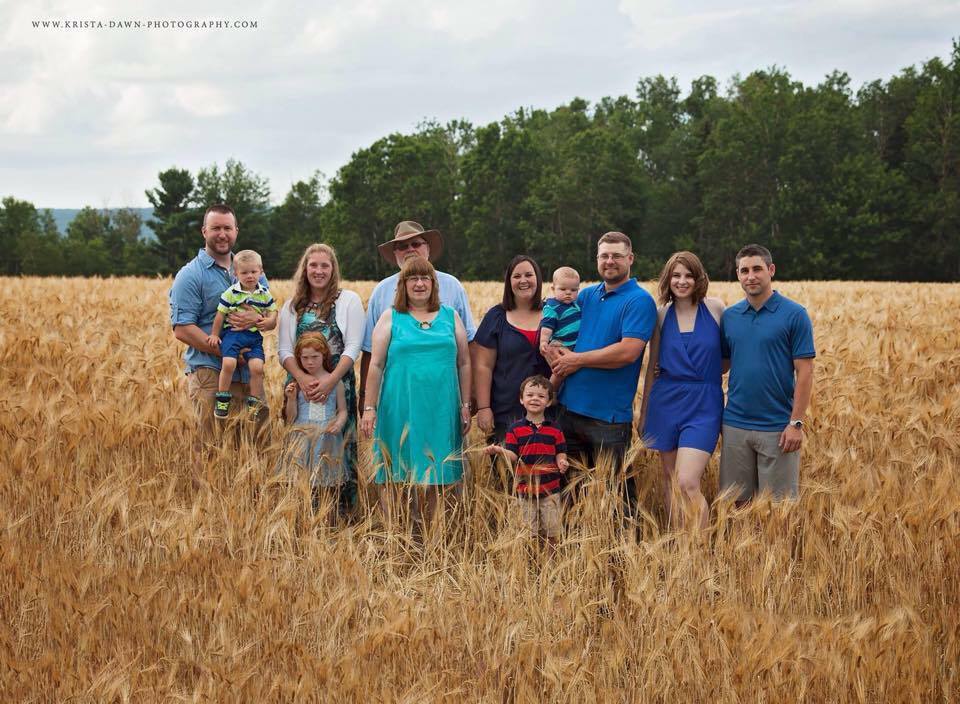 100% Family Owned for over 40 years
In 1977 Charles and Doris Keddy purchased their first farm in Grafton, Nova Scotia.
Today, C.O. Keddy Nursery Inc is a successful business growing 110 acres of nursery stock and ships all across North America. The farm continues to grow and expand here in Lakeville, NS.
We are Featured on Real Farm Lives!
Check out the teaser …
To see the full episodes and media coverage, go to our media page
Visitors are always welcome.
Our nursery is located in Lakeville, NS.
Address
C.O. Keddy Nursery Inc
982 Charles Keddy Rd
Lakeville, NS
B4N 3V7
Contact
Phone number: 1-902-678-4497
Fax: 1-902-678-0067
keddynursery@xcountry.tv