'Let me do what I'm doing; Let me be where I am.
Let me find piece of mind, on my own piece of land.'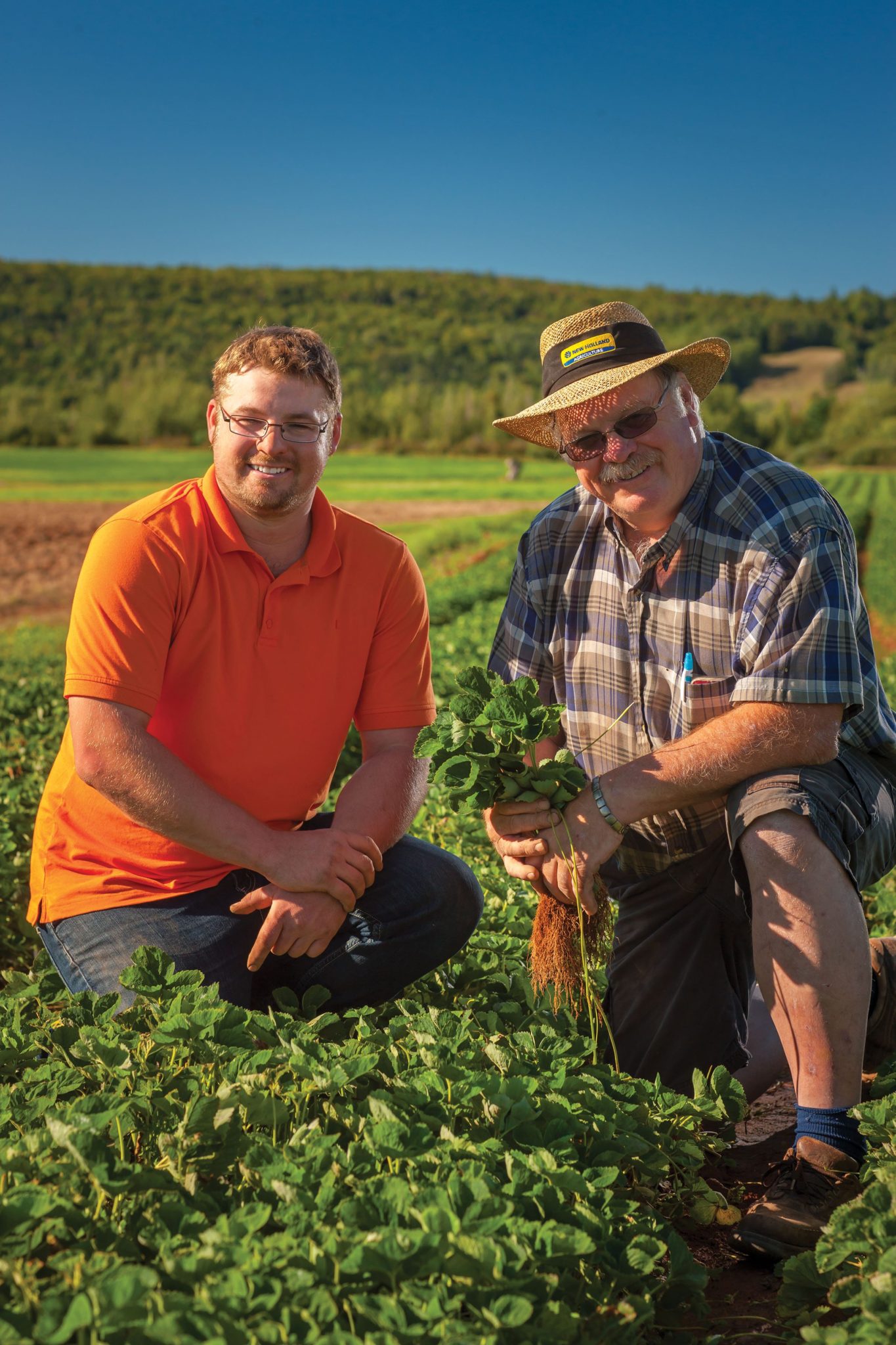 In 1977 Charles and Doris Keddy purchased their first farm in Grafton, Nova Scotia. Both Charlie and Doris continued to work full time off farm while beginning to grow their business. In 1979, Charlie started farming full time, that same year that their first crop was harvested. This initial crop, harvested off of 2 acres of land, was mainly sold locally and then in the fall of 1979, their first shipment of strawberry plants were sent to Florida.
In 1985, they began to outgrow the Grafton property and needed to expand, so a second property in Lakeville, Nova Scotia was purchased. This same year, Doris, began working on the farm full time as the business was steadily growing. In 1987, they moved to Lakeville full-time.
Over the years, Charlie and Doris built a successful business together, while raising their three children Treasure, Philip and Amber.
In 2006, Philip graduated from the Nova Scotia Agricultural College and returned home to join the farm; where he lives and works with his wife Katie, and two young boys. Philip has now taken over management of field operations and marketing of the sweet potato crop.
Treasure received her teaching degree and now lives in Saskatchewan with her husband, who is an RCMP officer, and their two children.
Amber received her degree from Dalhousie University and now works as a paralegal in Halifax.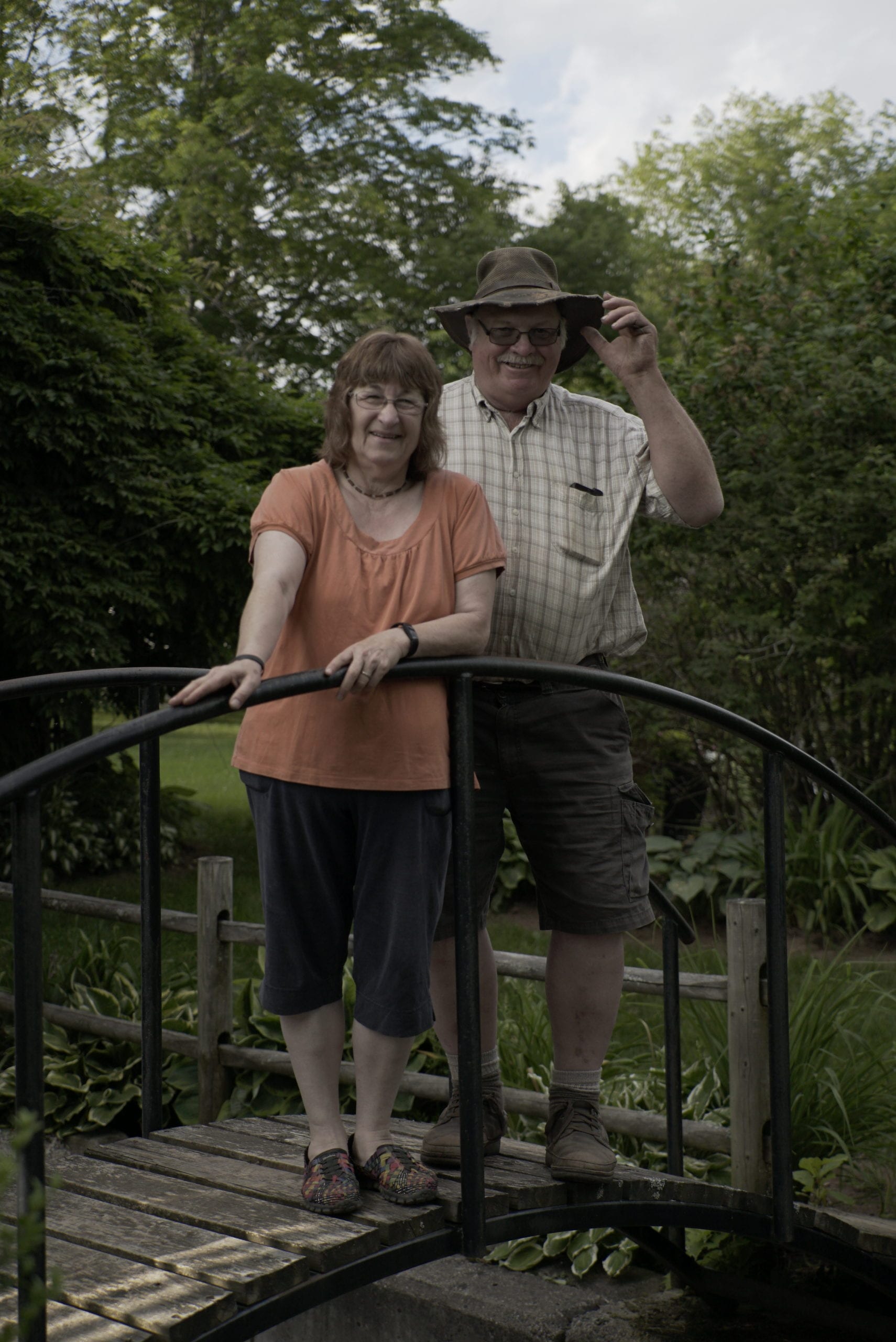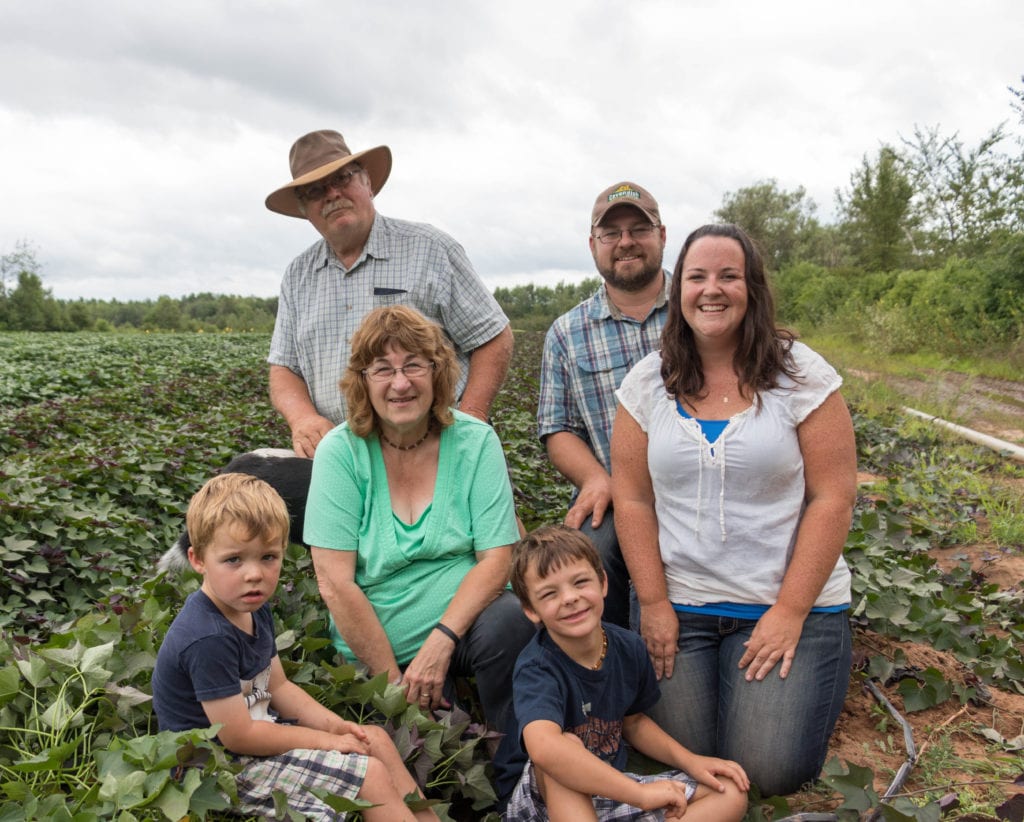 Today, C.O. Keddy Nursery Inc is a successful business growing 110 acres of nursery stock and ships all across North America.
The farm continues to grow and expand here in Lakeville, NS. If you are in the area, Charlie, Doris, Philip and Katie always welcome visitors to drop by and visit the farm!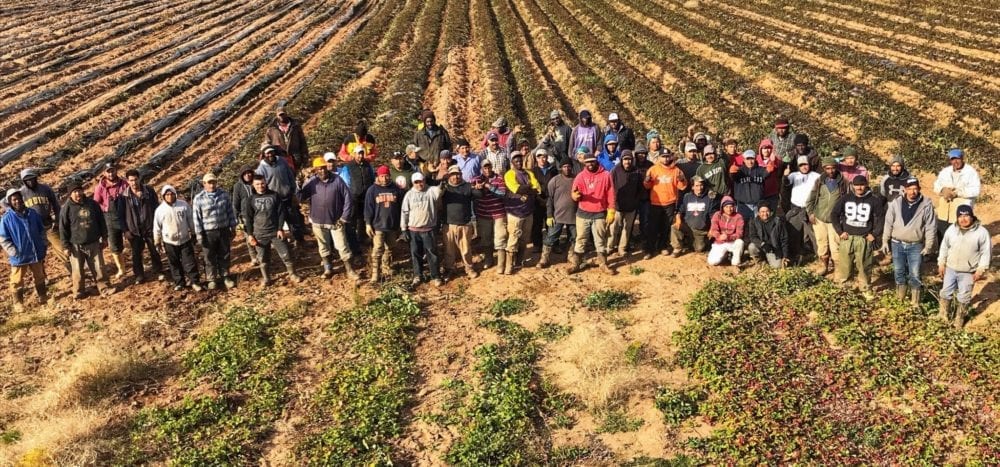 Address
C.O. Keddy Nursery Inc
982 Charles Keddy Rd
Lakeville, NS
B4N 3V7
Contact
Phone number: 1-902-678-4497
Fax: 1-902-678-0067
keddynursery@xcountry.tv