In addition to C.O. Keddy Nursery, Charles Keddy Farms also has been successful in the commercial production of sweet potatoes here in Nova Scotia.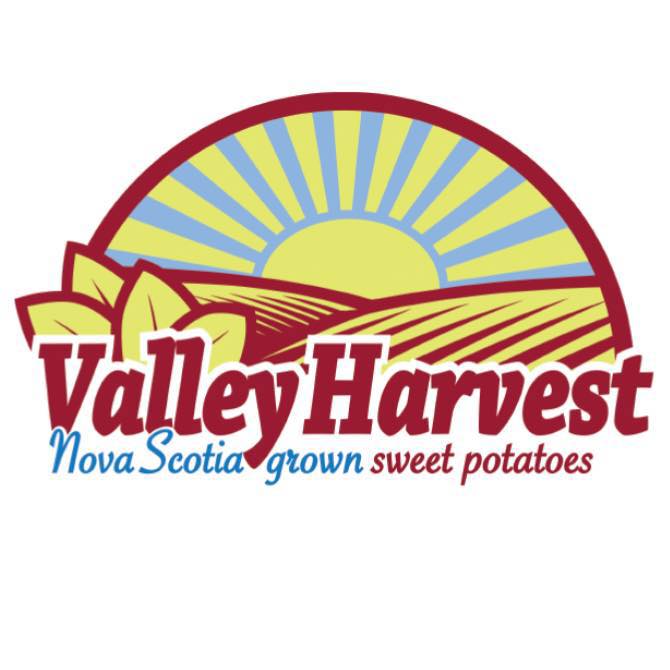 Our sweet potatoes are available throughout Atlantic Cananda at Sobeys, Averys and many farm markets throughout the provinces. To learn more please visit our Facebook Page:
Valley Harvest Sweet Potatoes.
What started as an experiment 10 years ago, has greatly expanded and this year 40 acres were harvested producing over one million pounds of sweet potatoes.
Beef Production
Along with nursery stock and sweet potatoes, we also have a small herd of cattle consisting of around 40 head of Black Angus and Black Angus X. The cattle allow us to utilize our land that is not suitable for our nursery production. In our field rotation we also grow a variety of grains, corn, barley etc, which we are able to harvest and feed out to our cattle.
Address
C.O. Keddy Nursery Inc
982 Charles Keddy Rd
Lakeville, NS
B4N 3V7
Contact
Phone number: 1-902-678-4497
Fax: 1-902-678-0067
keddynursery@xcountry.tv